Nassau Point is a group which brings together intellectual and financial capital to help companies grow.
We are patient investors and use modest financial leverage.
20+
20+ years of lower middle market investing experience
25%
Average net* IRR = 25%
* Net of all fees and expenses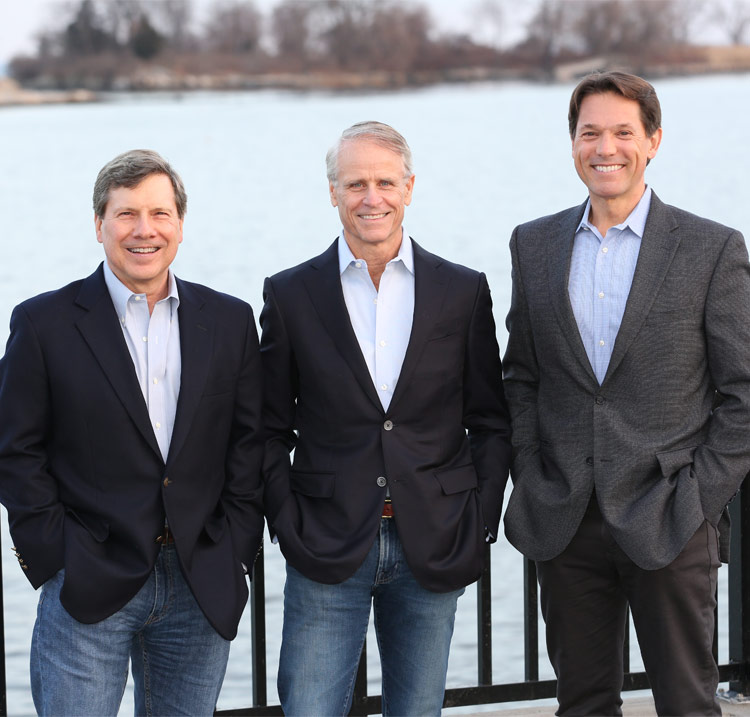 We partner with owners and managers to build good businesses.
We help create strong management teams at multiple levels in each organization.
Get To Know Our Team